Charlie, when you arrive home from Germany here is your new babe-catcher.
All dressed up and ready to rock and roll little dude! Have fun!
Starboard Side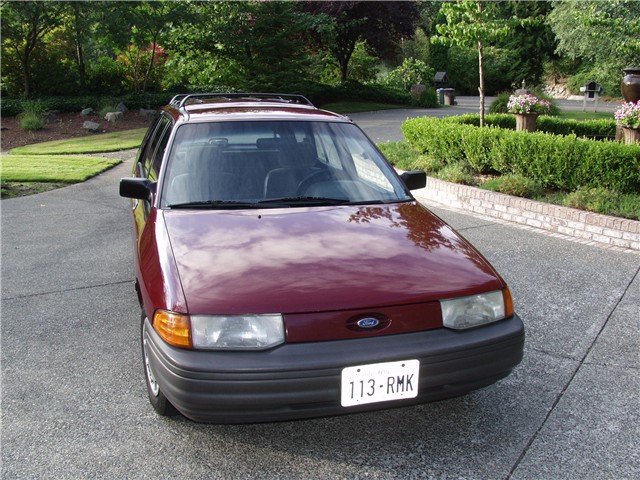 View of the bow
View of the stern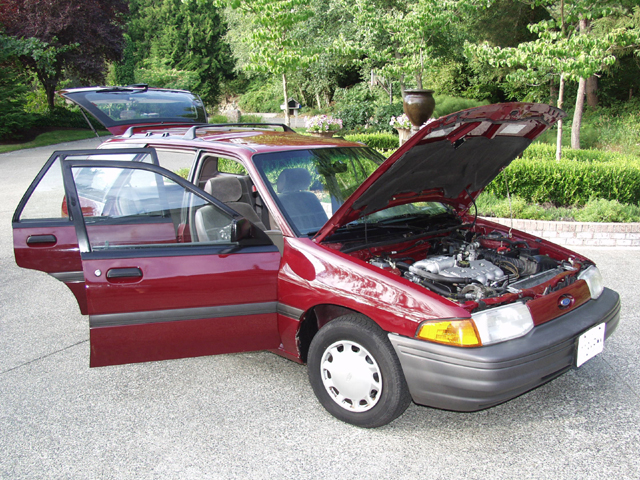 All hatches open
Main storage compartment
Rear passenger compartment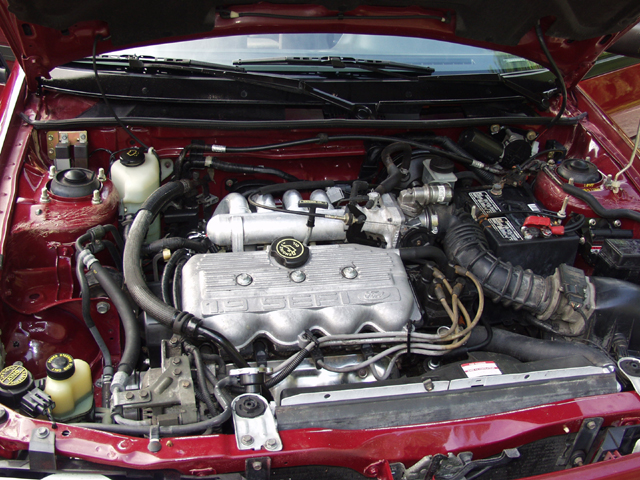 Main Thruster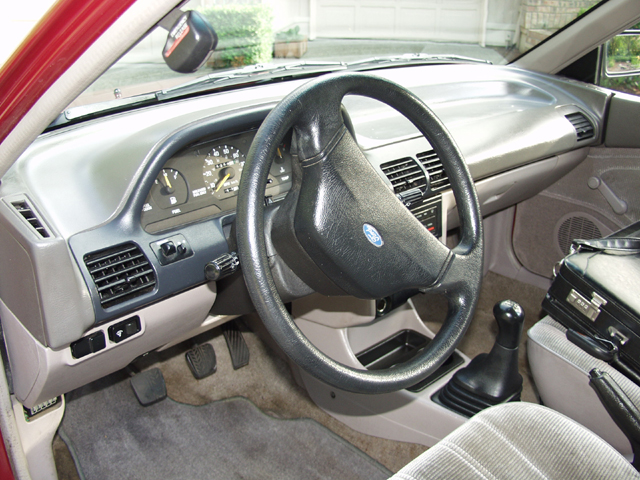 The helm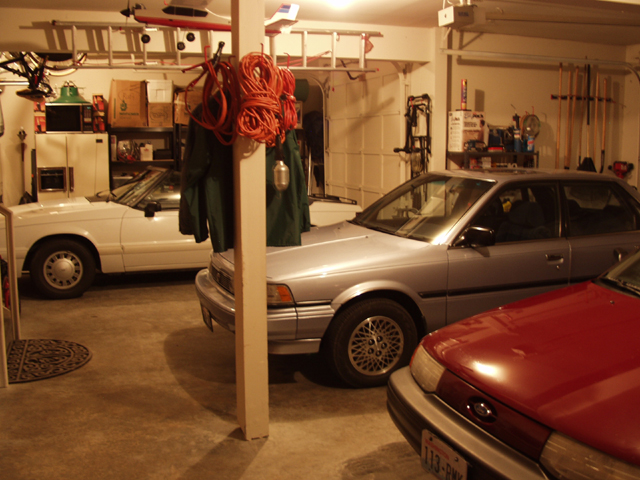 Now I have too many cars in the garage...meaning my Expedition has to live outside.
Charlie...come and get this beast!!