I performed in the Nutcracker Suite with Ballet Bellevue in December of 2009. The following pictures were taken at our final performance at the Sammamish Performing Arts Center.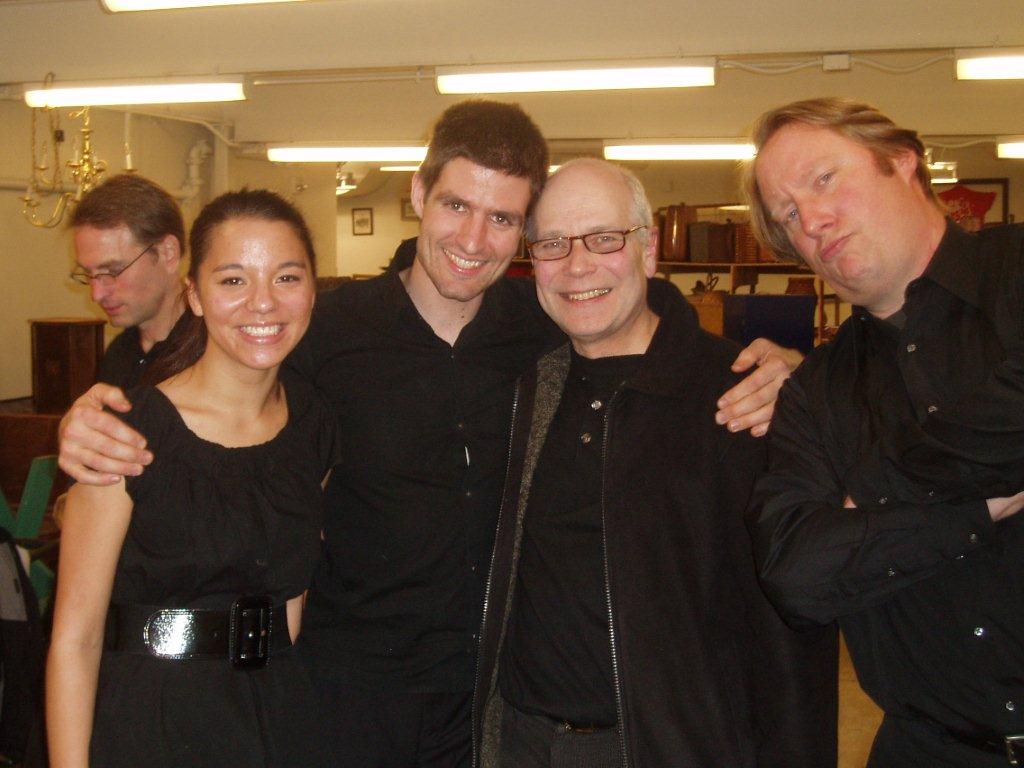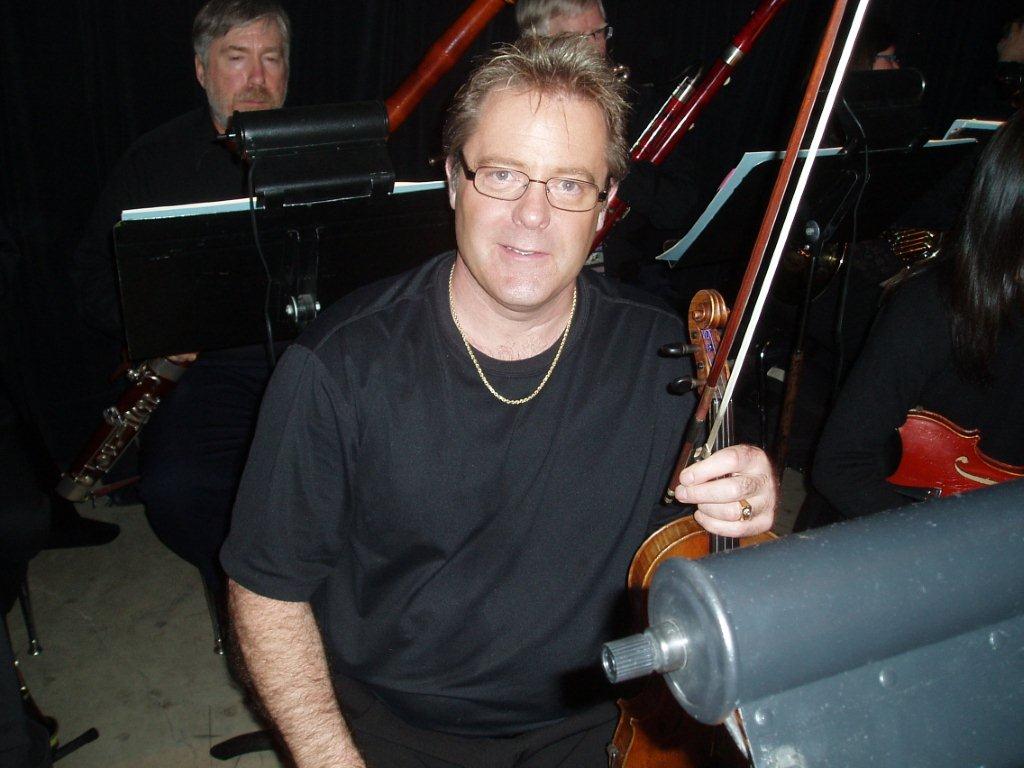 Tim Winter on second violin
You can see the musical instrument called a Celeste in the background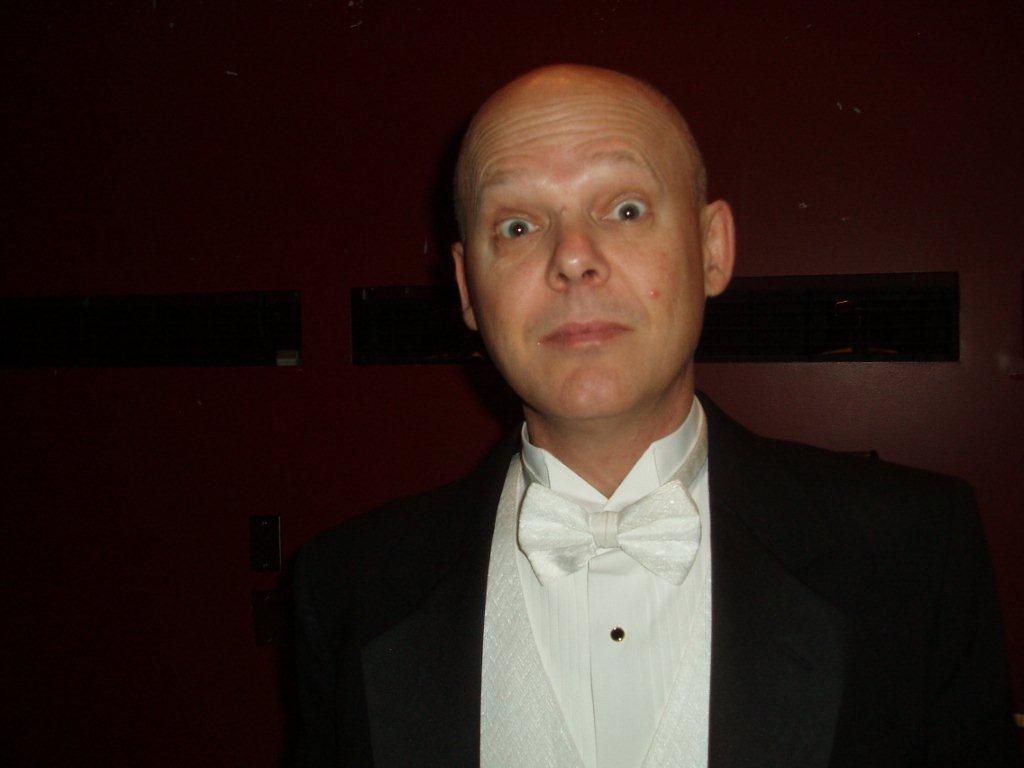 Our beloved leader Barney
Tim Strait, 1st violin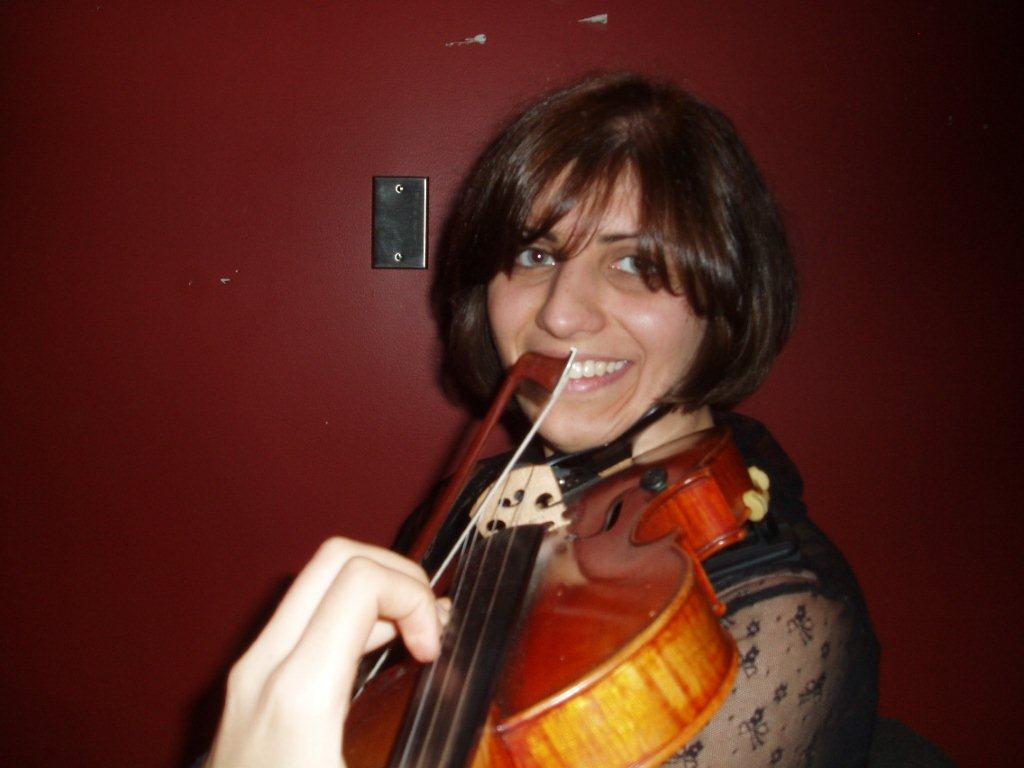 Maryam, 1st violin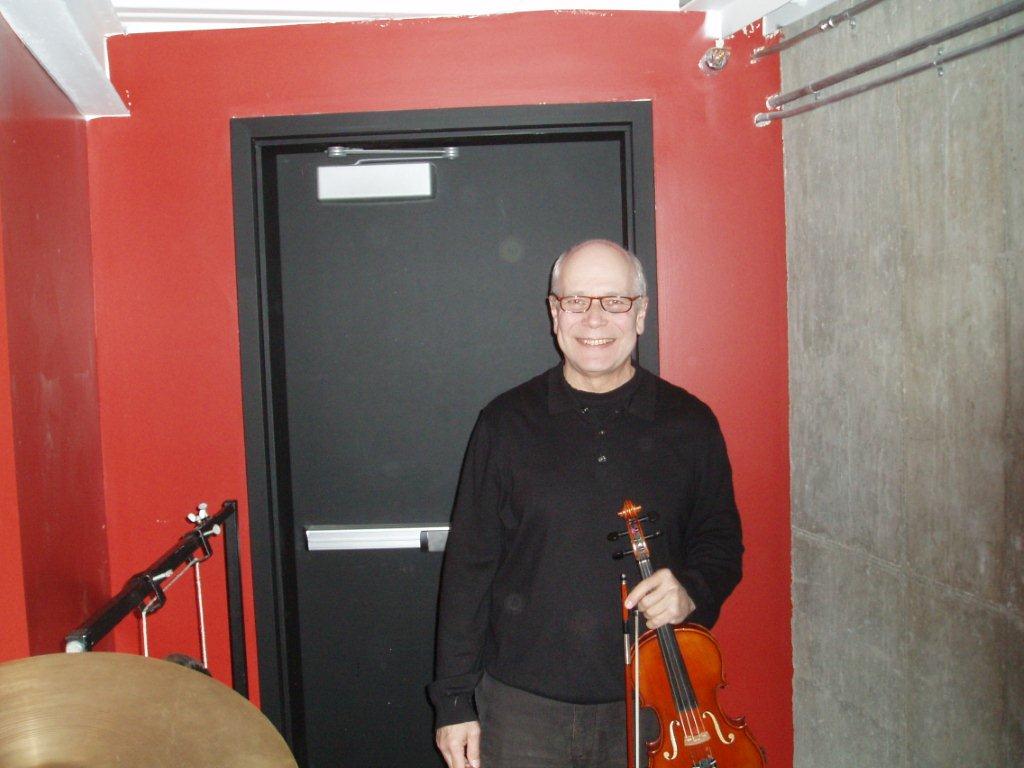 Dennis, the concert master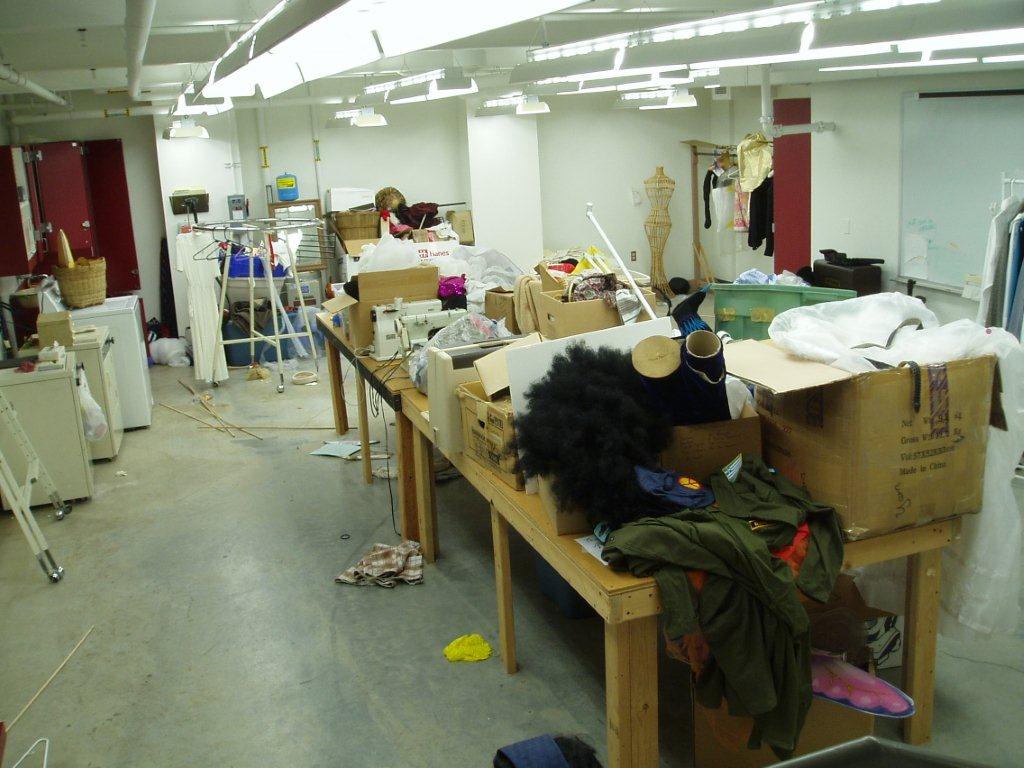 Backstage props
The orchestra pit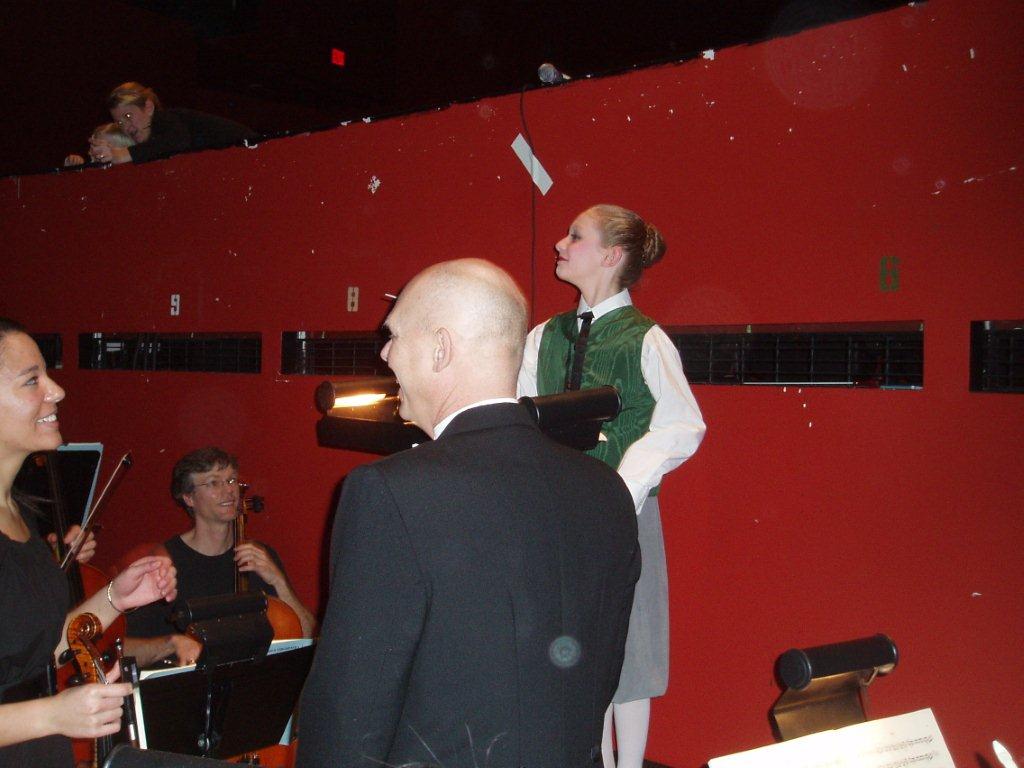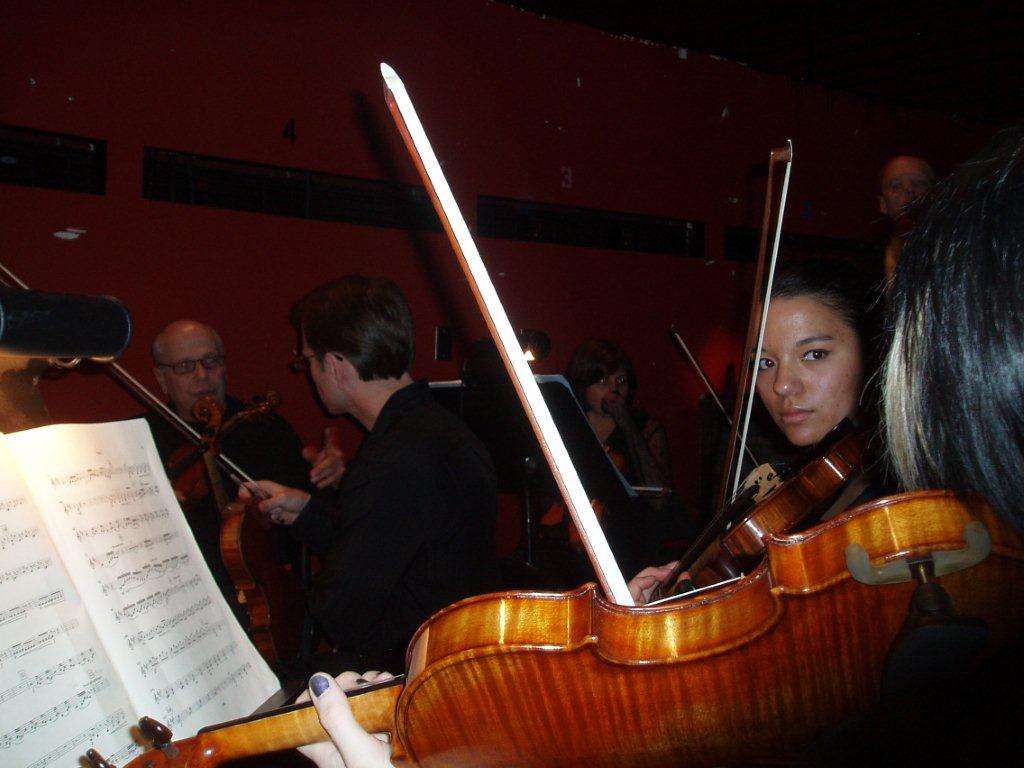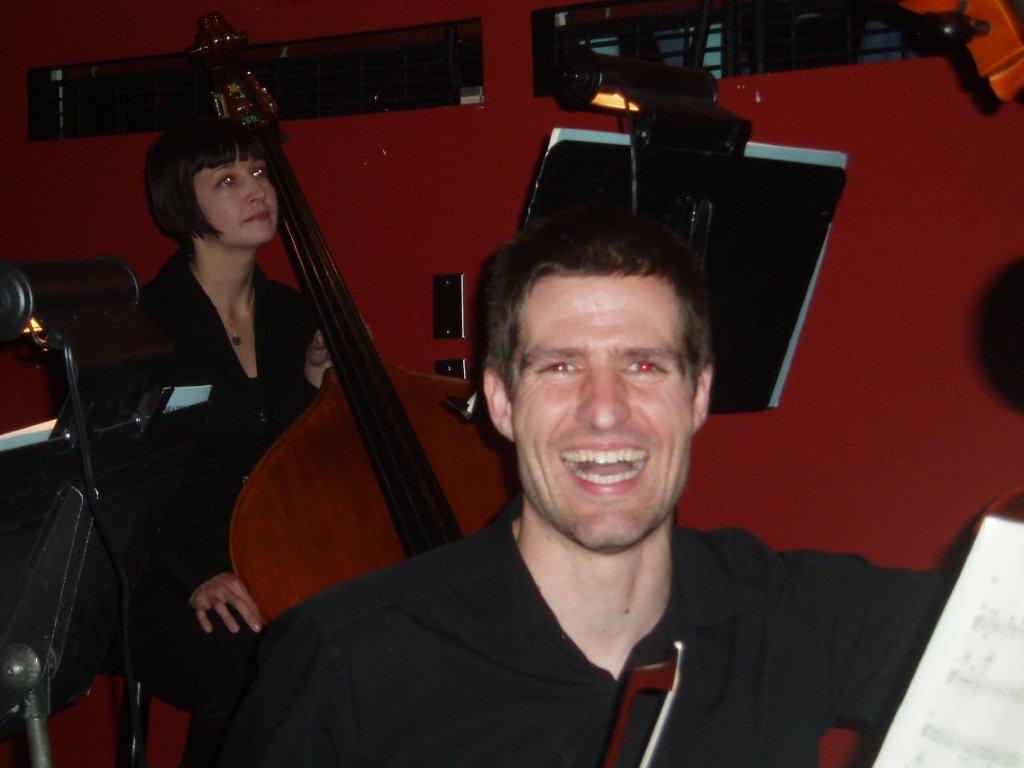 One of the crazy cellists
Dennis and Tim S.
The percussion section