Halloween 1999
August of 1999 took Lynda, Tim and Käryn on a month tour of New England and Europe. We attended Tim's uncles wedding in Connecticut and then spent 3 days in the Big Apple. Later we headed to Germany and then off to Luxembourg, France, Belgium, Holland and the Czech Republic. Here of some photos of the highlights!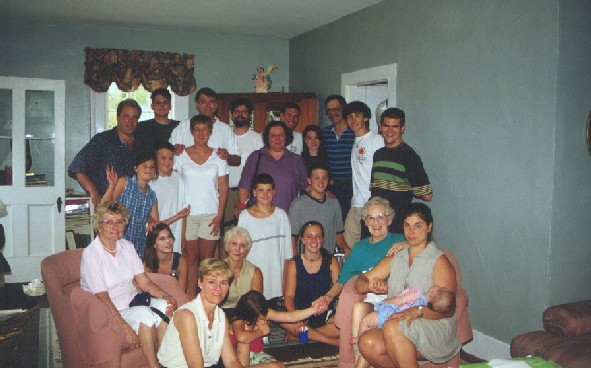 Family Photo from Uncle David's Wedding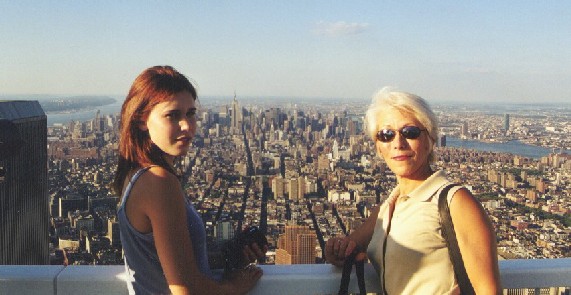 From the top of the World Trade Center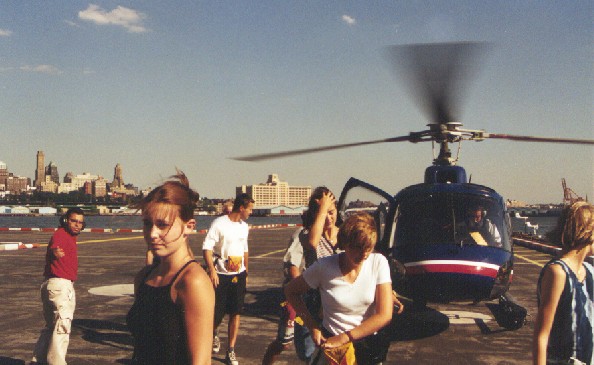 Käryn prepares for a helicopter tour over Manhattan
Lynda, Tim and Käryn in Central Park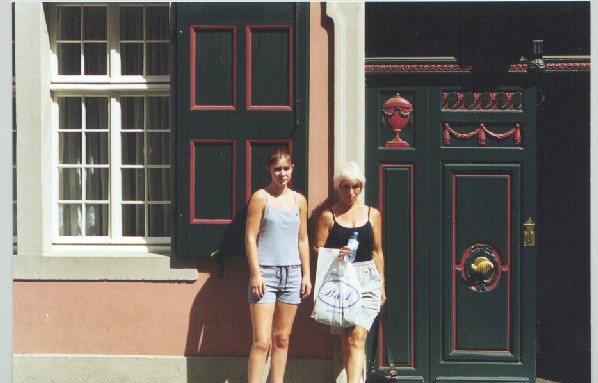 Käryn and Lynda in front of the birth place of Beethoven (Bonn, Germany)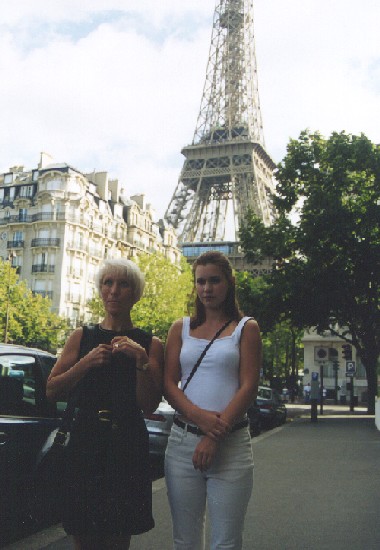 Lynda and Käryn in front of the Eiffel Tower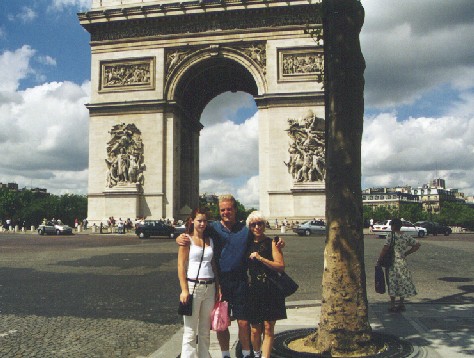 In front of the Arc de Triumph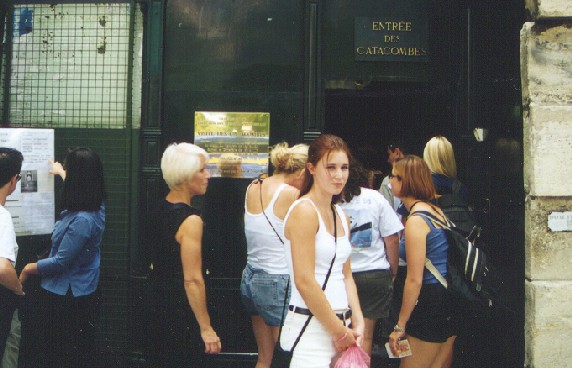 Visiting the catacombs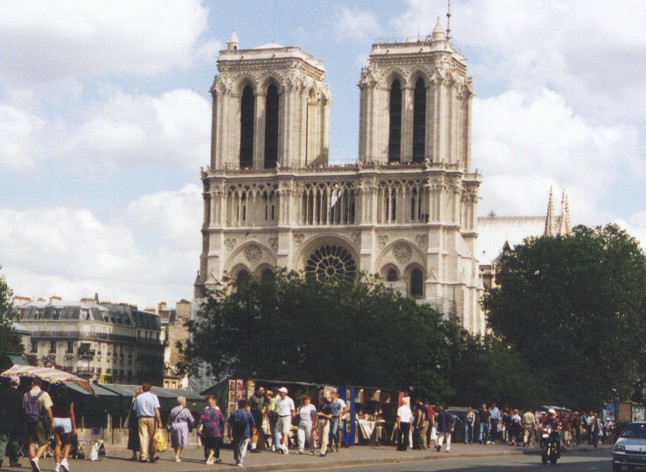 The Notre Dame Cathedral
Solar Eclipse from Luxemburg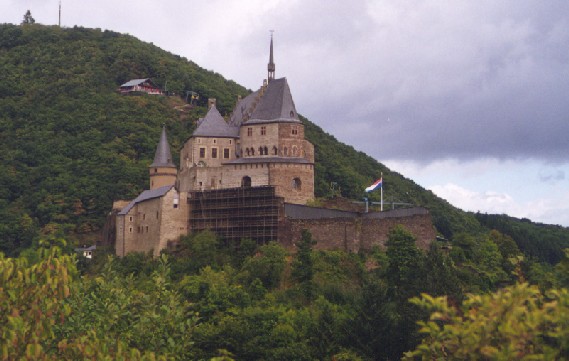 The Vianden Castle. Lynda and Tim celebrated their 7th wedding anniversary here!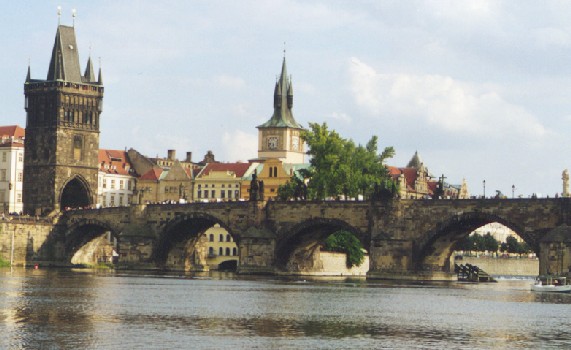 The St. Charles Bridge in Prague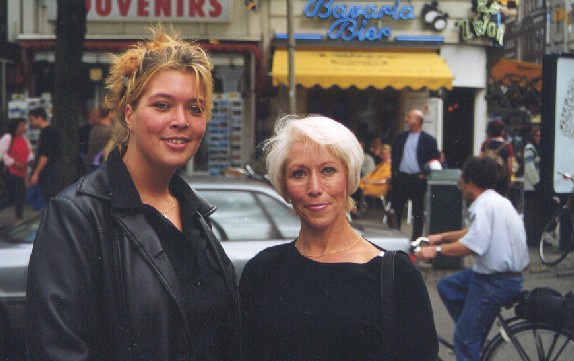 Dewi and Lynda (Amsterdam)