Whistler 1998
We had a family reunion in July of 1998 at Whistler, B.C. Canada. Here are a few photographs from that event.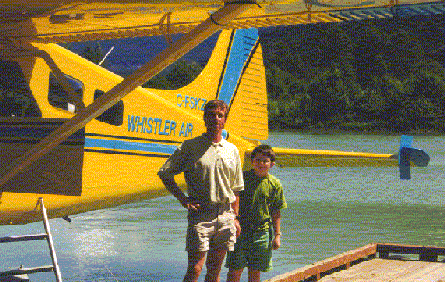 Charlie and the pilot. Lynda, Charlie and I chartered a float plane and flew over the Pemberton Ice Cap!
Picture taken from inside the plane.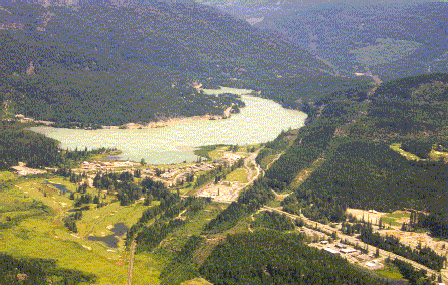 Green Lake (just North of Whistler). This is where we took off and landed.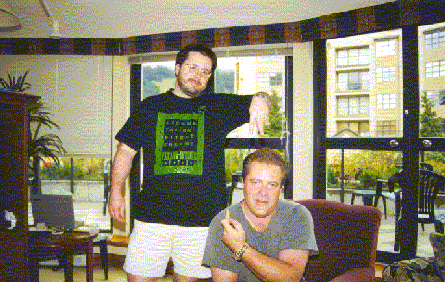 Geof (my brother) and I.